Born on the beautiful Adriatic, working with the world
We are a team of developers, designers, project managers, business consultants and recruiters. We started out in our home town of Rijeka, Croatia, where our headquarters is still located, but soon started working globally with mostly U.S. based clients and building distributed teams in LATAM and EMEA regions.
Kantun means "corner". It's a corner for technology professionals to grow their skills, get exposed to the global market and do their best work.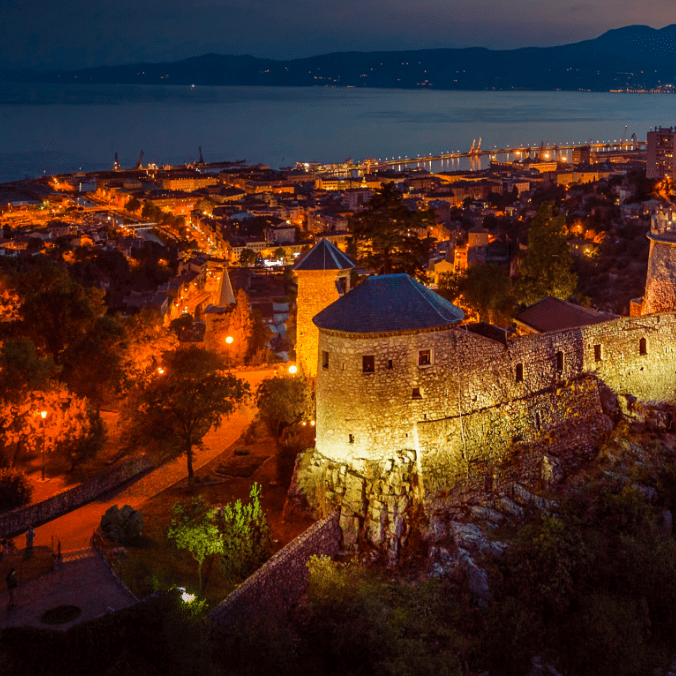 Our mission is twofold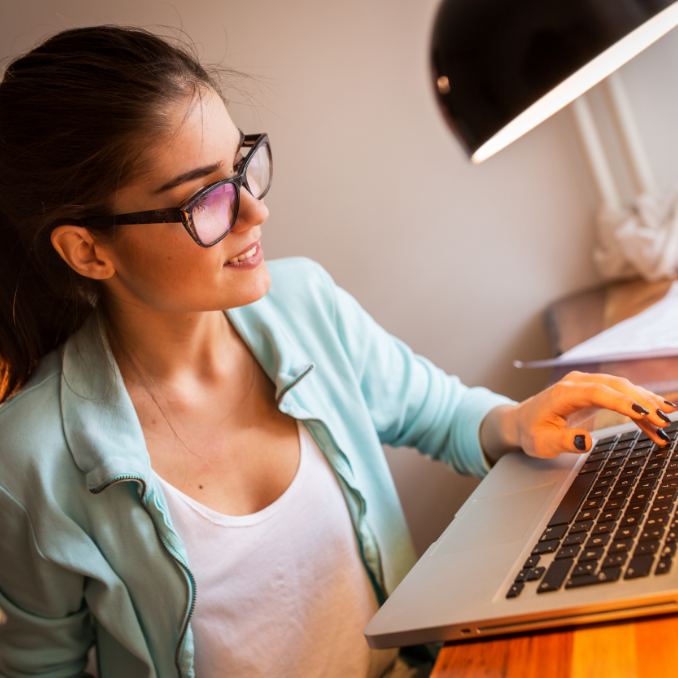 We are on a mission to connect our team with opportunities to work for world's best companies, from Silicon Valley startups to established companies in different industries, such as gas & oil, health, food & beverage, automotive and more.
At the same time we connect companies with tech talent that shares their values like accountability, autonomy and critical thinking. We foster a culture of innovation and autonomy and all our team members reflect the work ethics that go hand in hand with modern best practices.
Our Values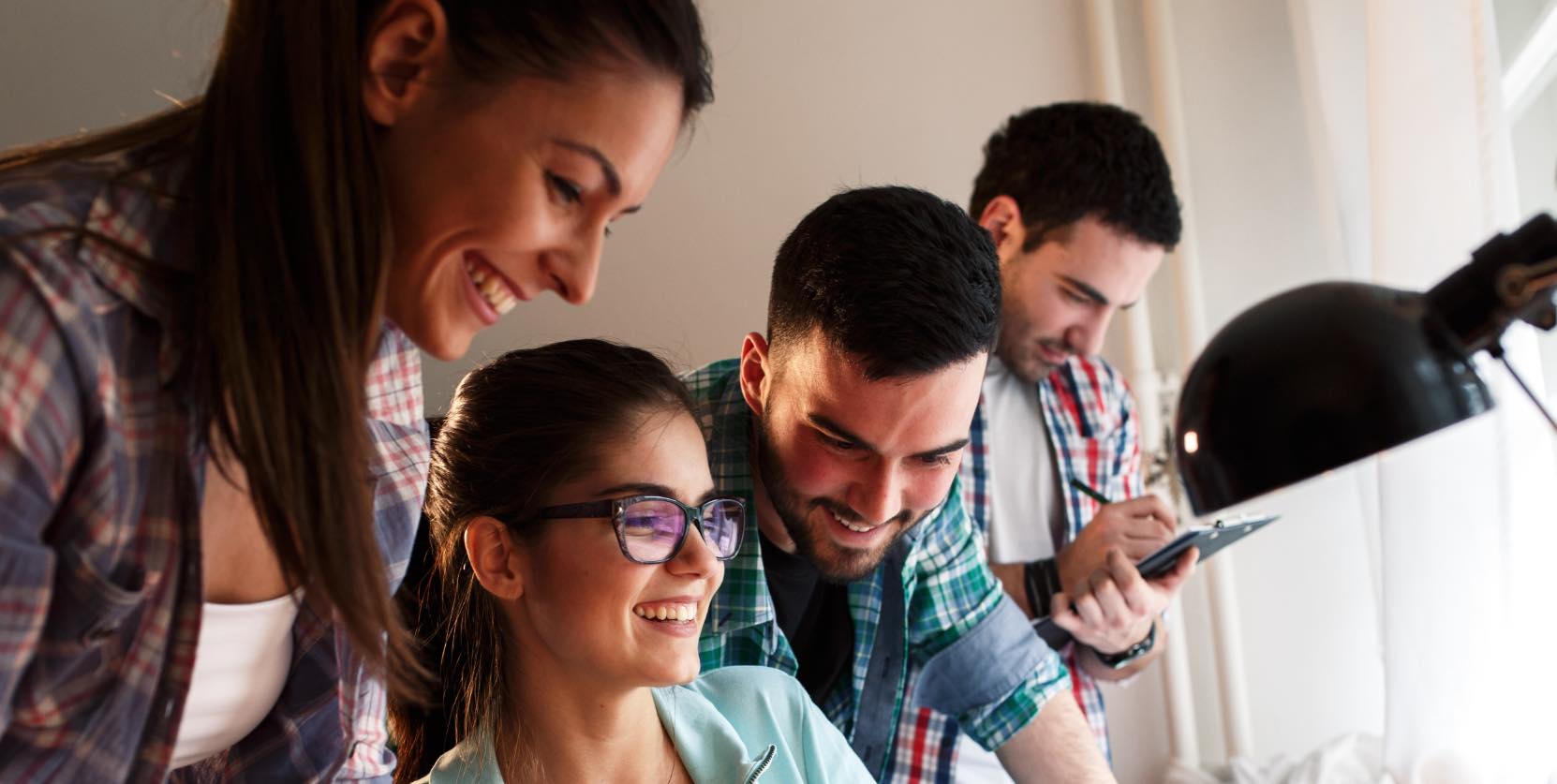 01

Own it

02

Collaborate

03

Get stuff done

04

Be the change you want to to see