We are Kantun Devs, your
agency for all things digital
We're a team of developers, designers & business consultants that help companies build products and scale their engineering capability.
What we do
Software development

We can tackle complex projects and deliver robust solutions while you focus on your business. We will work closely with you throughout the different stages of development to make sure you are getting the solution you need.

Dedicated team

For long-term projects, we become a part of your team. We bring our values to the table because we care about fostering a transparent relationship built on trust. Team members hold themselves accountable to GSD.

Process

No two companies are the same, that is why we adjust to your existing process and blend in with your existing team. We can also help analyze and improve your existing process to decrease ambiguity and increase velocity. Scrum is our chosen methodology for development, but we always carefully consider the project needs and adapt where necessary.

People Management

We can partner on your HR efforts as your company grows. From designing career paths, doing salary research, to designing performance review cycles, we can help.

Recruitment

We can build your team from scratch and help with hiring professionals with relevant expertise in your technologies anywhere in the world. Our experienced recruitment team has a proven track record in full-cycle recruitment for the U.S., LATAM and EMEA regions.
Our stack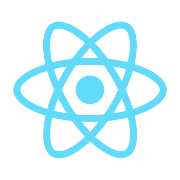 React.js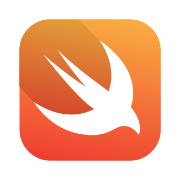 Swift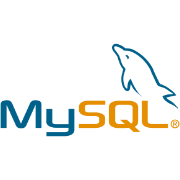 MySQL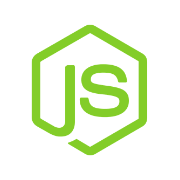 Node.js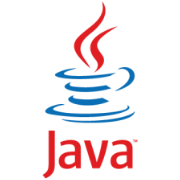 Java for Android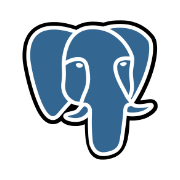 PostgreSQL

Next.js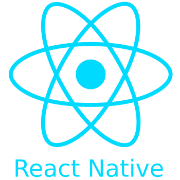 React Native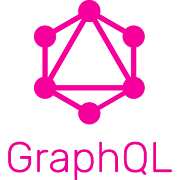 GraphQL
"
We work with other technologies too!